Healthy & Sustainable Homes.
Located in the desirable inner-city community of Currie, stunning single-family homes are now available. Elegant architectural designs, rich and luxurious interiors, and situated near the heritage-inspired Valour Park, these intelligently constructed homes are not to be missed.
Register now for all the latest information.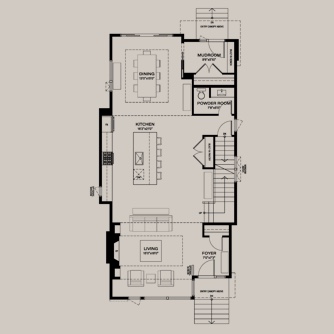 select your floorplan
Each architecturally designed home has a floor plan with multiple options for you to choose from. Select the options that best reflect your lifestyle.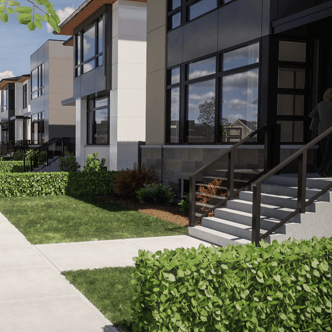 select your exterior
Tailor the exterior of your home with architecturally defined options. Select your desired elevation, roof lines, exterior material, and colours.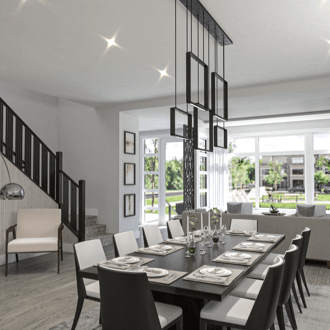 customize your interior
Whether you select from our curated selections, want to add just a few special touches, or take a fully custom approach, your home will reflect your unique style.
Design your home
Choose your model, floorplans, elevation and save your choices.

Visit our sales centre today
sales centre
110 Valour Circle SW
Calgary, Alberta
hours
Mon, Thu, Fri 12 to 6pm
Sat & Sun 12 to 5pm
Or call for private appointment
contact us