CURRENT HOME, MEET DREAM HOME
A GREATER DEGREE OF DESIRABLE
Can you picture your home made to look brand new again? Bringing a higher level of quality and style to any room is easier than you think. Empire brings exceptional care and attention to detail so you can have the home you've always wanted, even without changing your address. No matter your personal taste, the size or the scope of your request, Empire can deliver a custom solution for your home.
Step
One
Consult with one of our experts on your renovation ideas.
Step
Two
Review the design and detailed specifications and budgets for your project.
Step
Three
We get to work on bringing your renovations
to life.
homes we've renovated
Your home, your way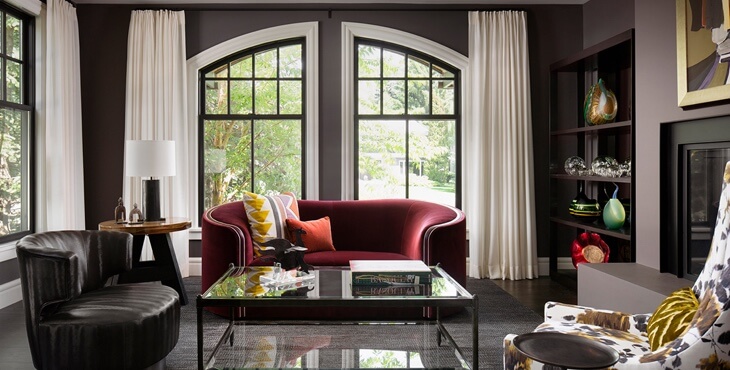 Eclectic
Sometimes it's best to go bold. Each room in the house can make its own statement with texture, style, and colour but they still come together flawlessly to create a seamless flow throughout the home.
View Gallery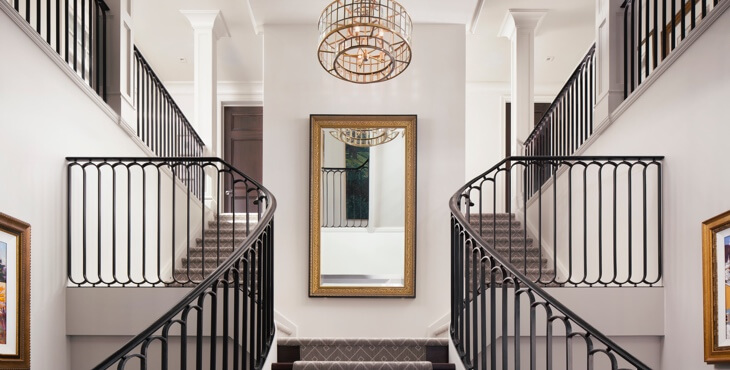 Eclectic
Traditional design and modern materials meet to create this elegant and refined home. Each living space tells its unique story through the design details that were perfectly selected to enhance how the room is to be enjoyed.
View Gallery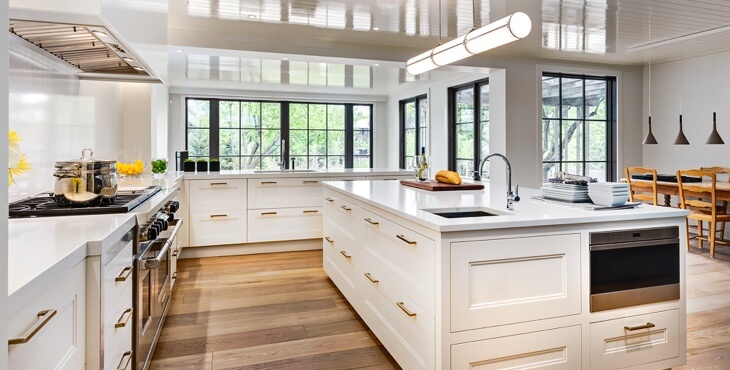 Transitional
From the moment you enter this home, you can feel the dramatic nature of the design. With dark and moody hallways that open into light and airy rooms, this home brings the beauty of wood texture into clean, 
cool spaces.
View Gallery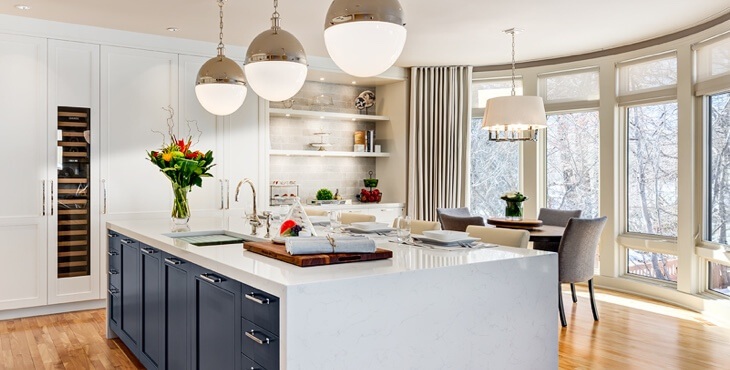 Transitional
Elegant sophistication is the result of pairing intricate details with the perfect colour palette. The simple beauty of each space is enhanced with pops of colour and material selections that create a home you will absolutely love to be in.
View Gallery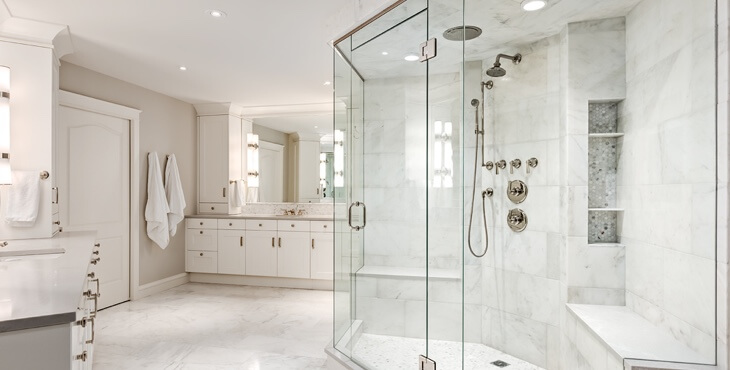 Traditional
Discover a home that will make you reconsider what traditional style looks like. This updated expression of classic design uses highly detailed features in every selection, from classic faucets, to beautiful tile and intricate cabinetry, all working perfectly together to create warm and inviting spaces.
View Gallery