CURRENT HOME, MEET DREAM HOME
Your renovation doesn't have to be stressful. We've been renovating homes for over 20 years, and our team will guide you through each step of the process. Let us help you create your dream kitchen, give your bathroom that spa-like feel or refresh it all. When you see your home come together, you'll fall in love all over again.
Design
A professional design team to
craft your renovation project.
Quality
Renovate to the highest standard with
valuable and transparent advice.
Trust
Stay in the loop with detailed
and convenient weekly updates.
This Is How We Do It
Your home, your way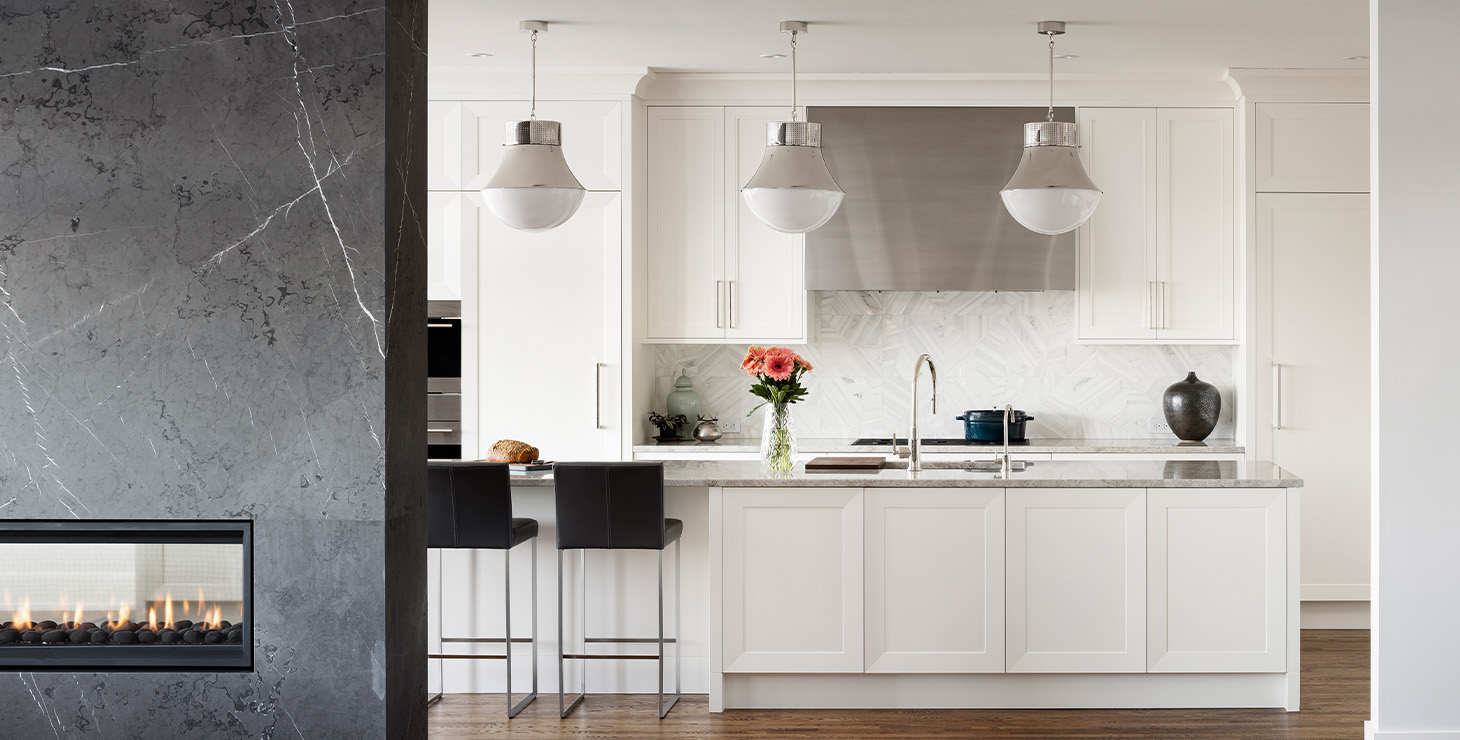 Design Your Reno
The first step is meeting with you to discuss your current home, explore its renovation potential, and discover what design inspiration speaks to you. Together, we'll establish what makes your lifestyle and taste unique, and how your home can complement both in function and design.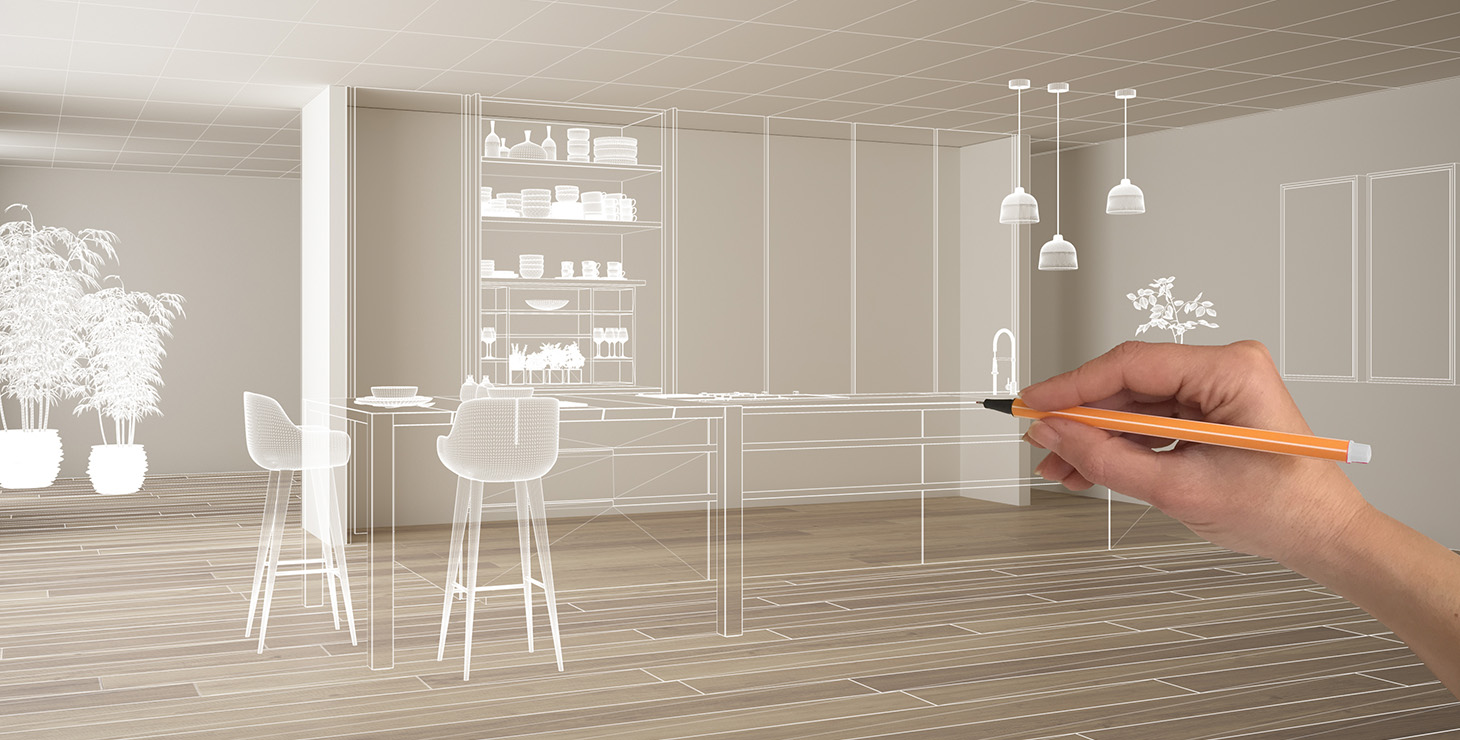 Draw & Review
Following your preliminary design, we begin planning and drawing your new renovation floor plans with consideration for how everything will come together, ensuring that it fits seamlessly into your current home. It's about shaping how you want your renovation to feel, and how you want to take advantage of your home's natural strengths.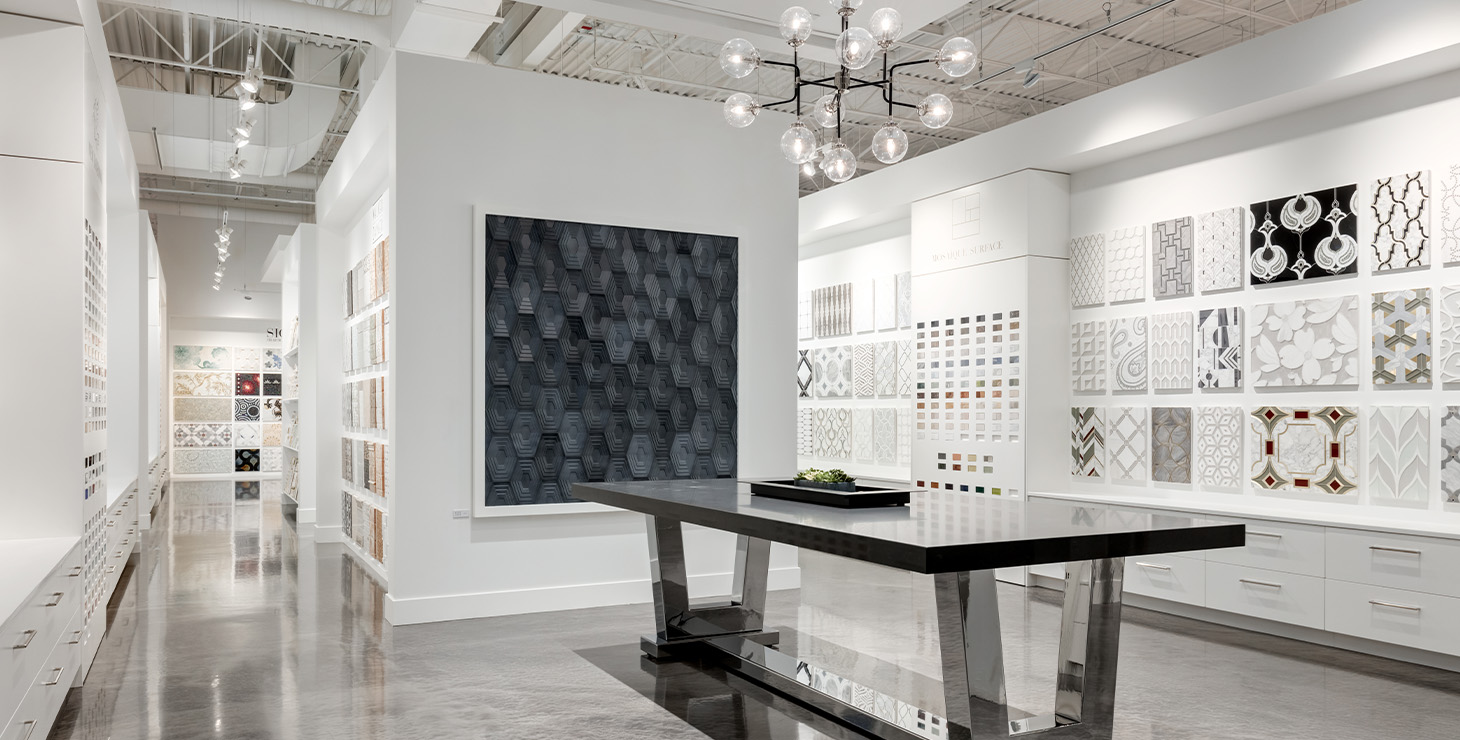 Shape Your Vision
Making your project selections early is important, they inform every design decision that follows as your renovation takes shape. We partner you with a professional designer to bring each element together in a cohesive design. You'll also have access to Empire Kitchen & Bath's 18,000 sqft design showroom to find everything for your home in one convenient location.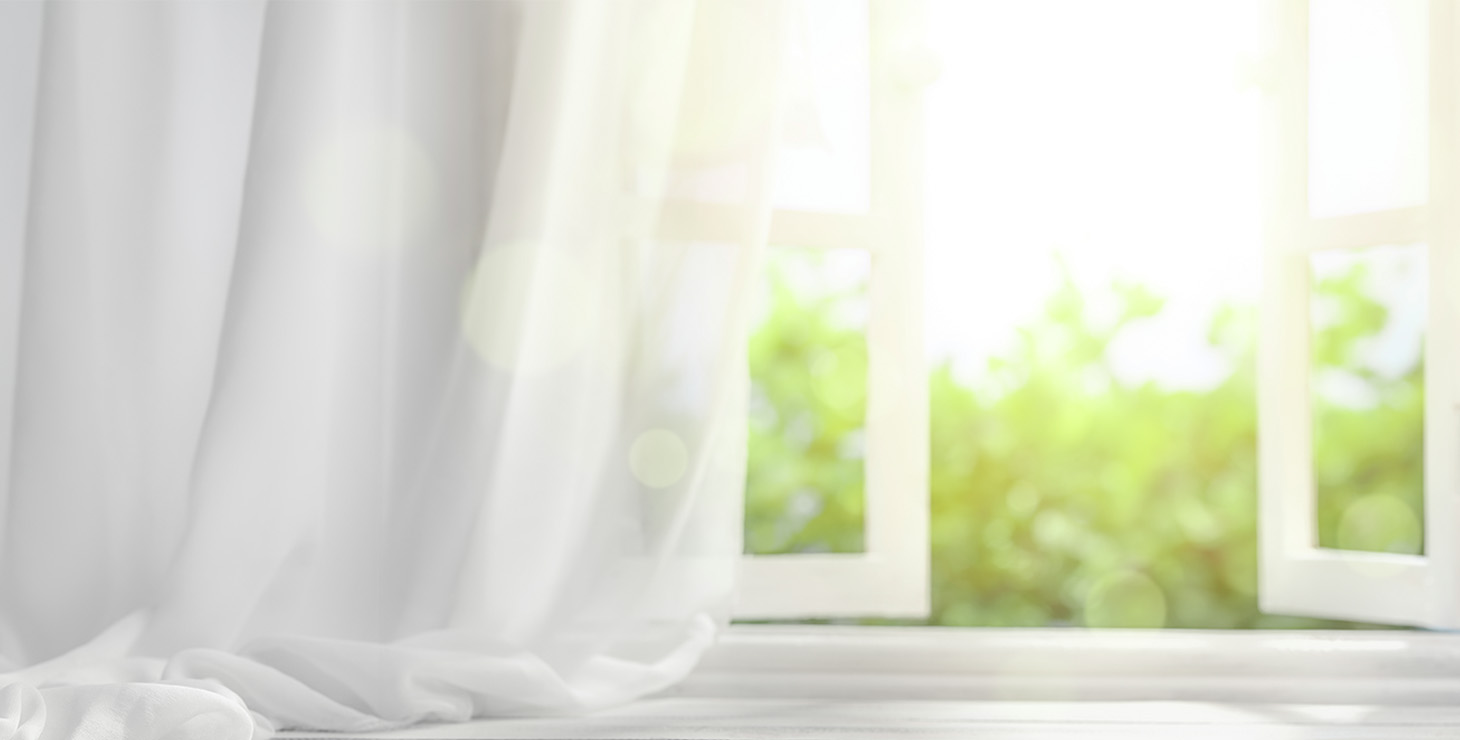 Renew Your Home
Harness your home's natural strengths, refresh your space with a new design, and make improvements that you can truly feel. Renovate with our unique expertise in healthy construction and wellness-focused design. Find out how we do it.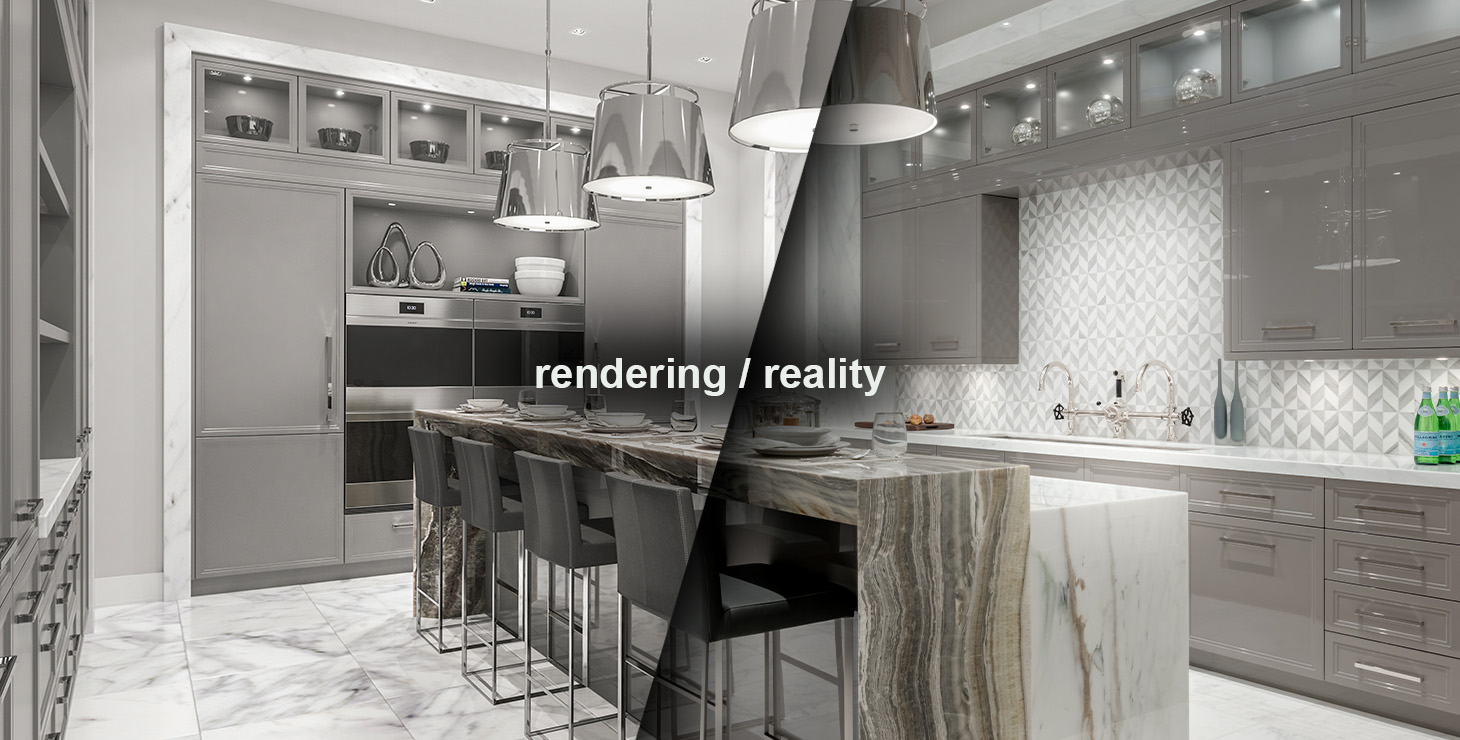 Visualize It
Making the changes that come with a reno can be stressful, but with Empire you'll have total peace of mind as we visualize the future of your renovation with photo-realistic 3D computer renderings. You'll see how your renovation will look, get a feel for the space and confirm your selections with total confidence.