FIND YOUR PERFECT MATCH
At Empire Custom Homes, stylish design and high-quality construction have been our foundation for over 20 years. Every project we build comes with a design team to help you customize the home of your dreams. Come visit us in Currie, where every Empire home has park-side views of beautiful Valour Park, plus the inner-city convenience of a 7-minute commute to downtown. Whether you're looking for a main-floor bungalow, a two-storey home, or an additional third-storey—your future home awaits in Currie.
Register now for all the latest information.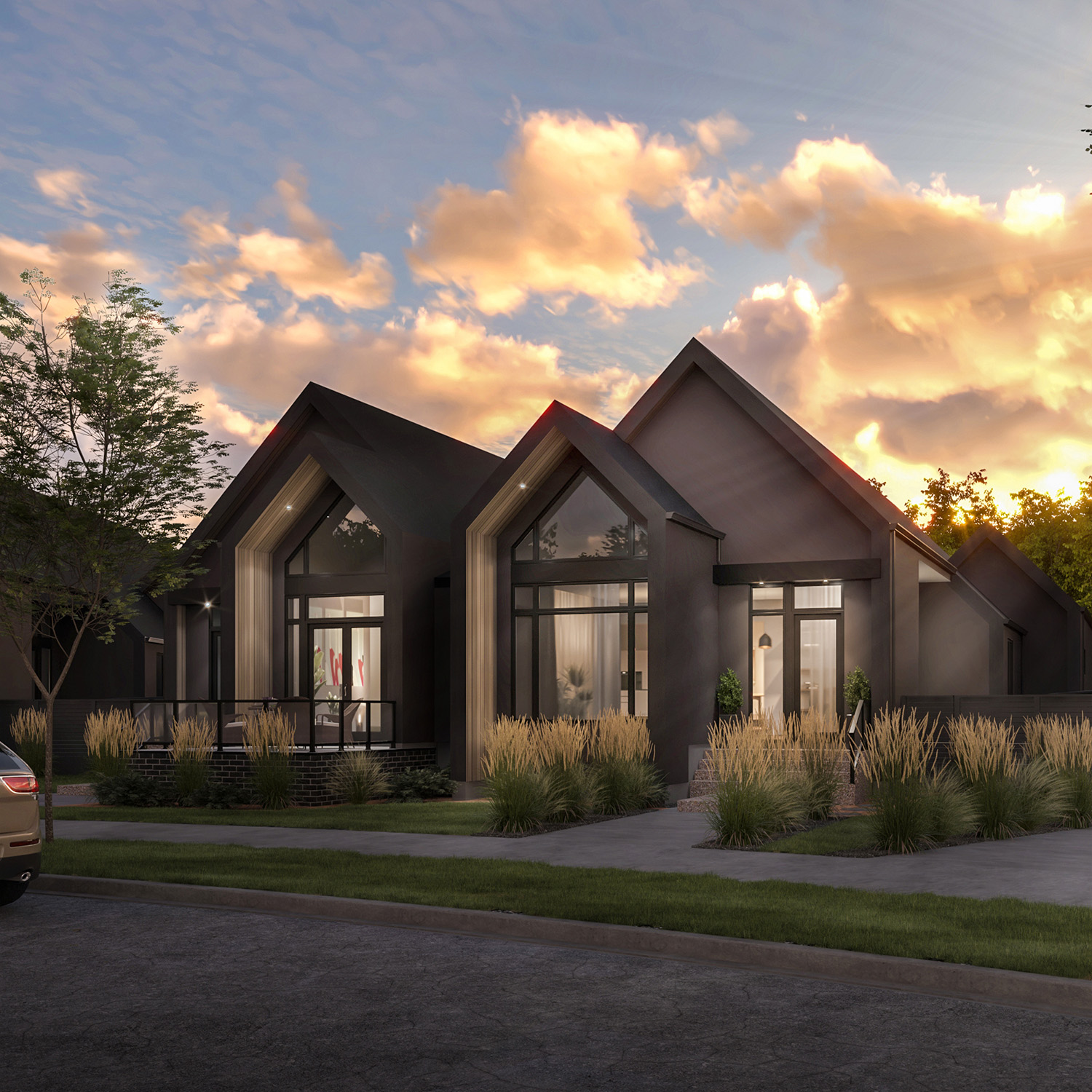 Bungalow
Experience the comforts of main-floor living with one of our stylish bungalow floorplans.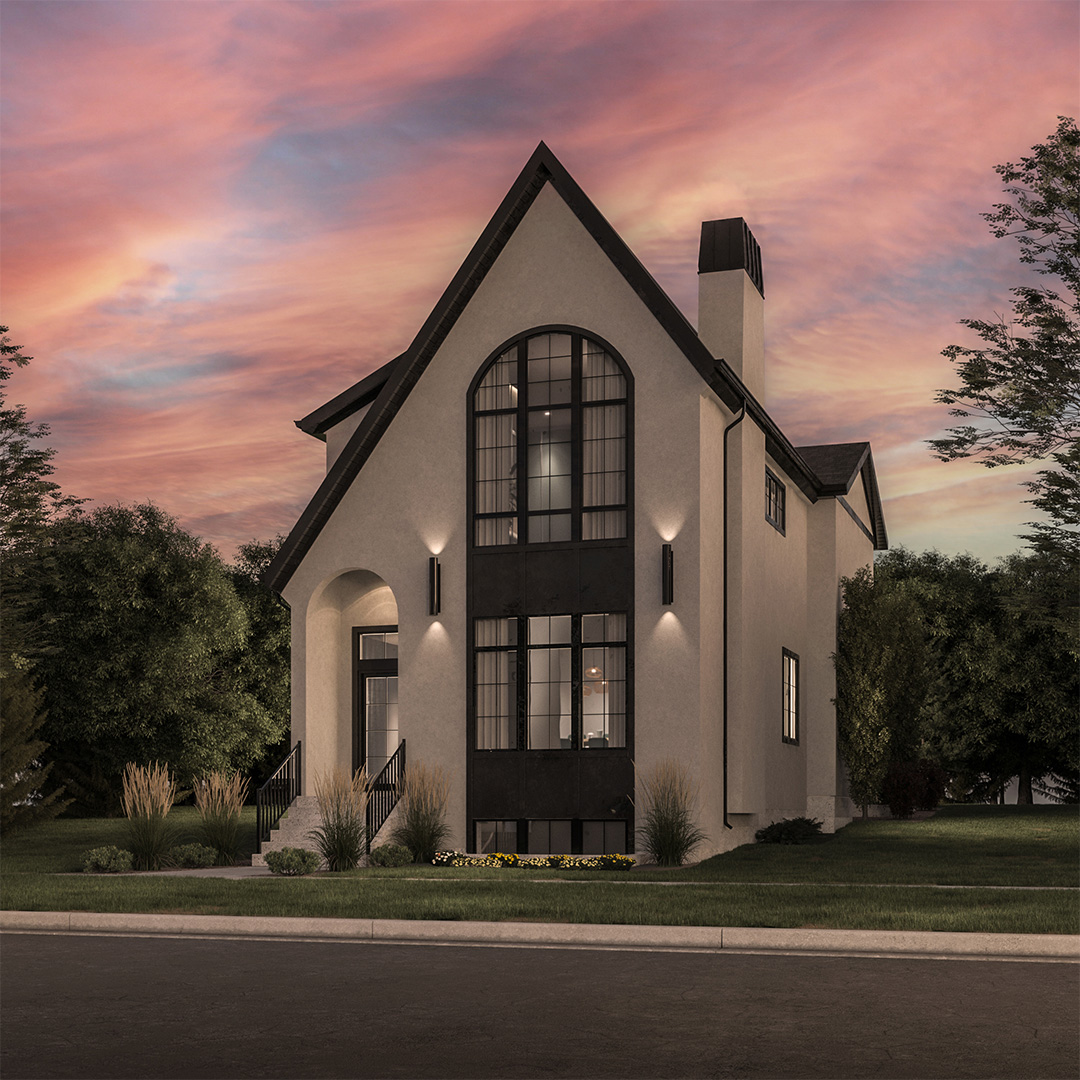 Two Storey
Build a two-storey home, select your floor plan, and add your custom touch.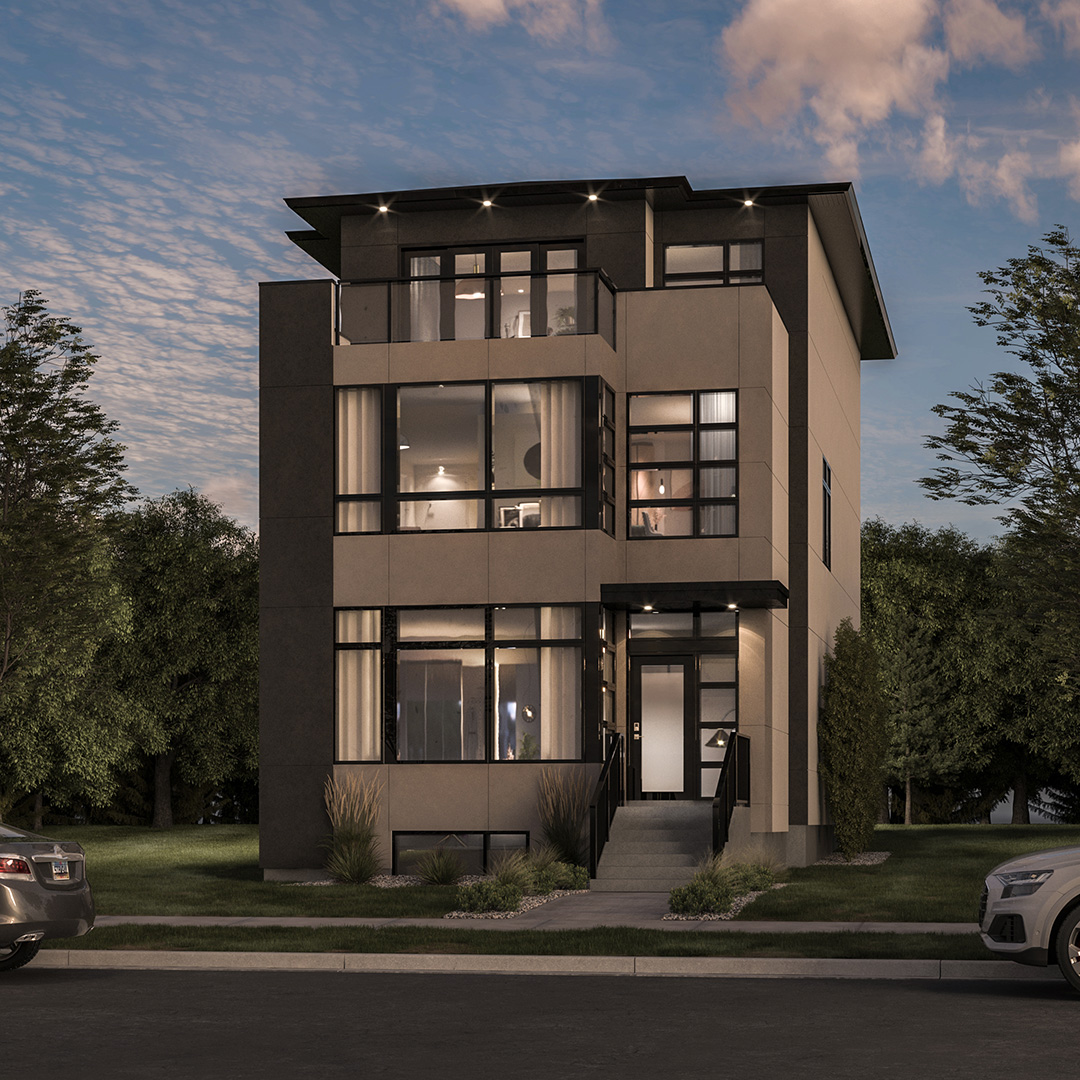 Three Storey
Add an optional third-storey for enhanced views and more space for your family.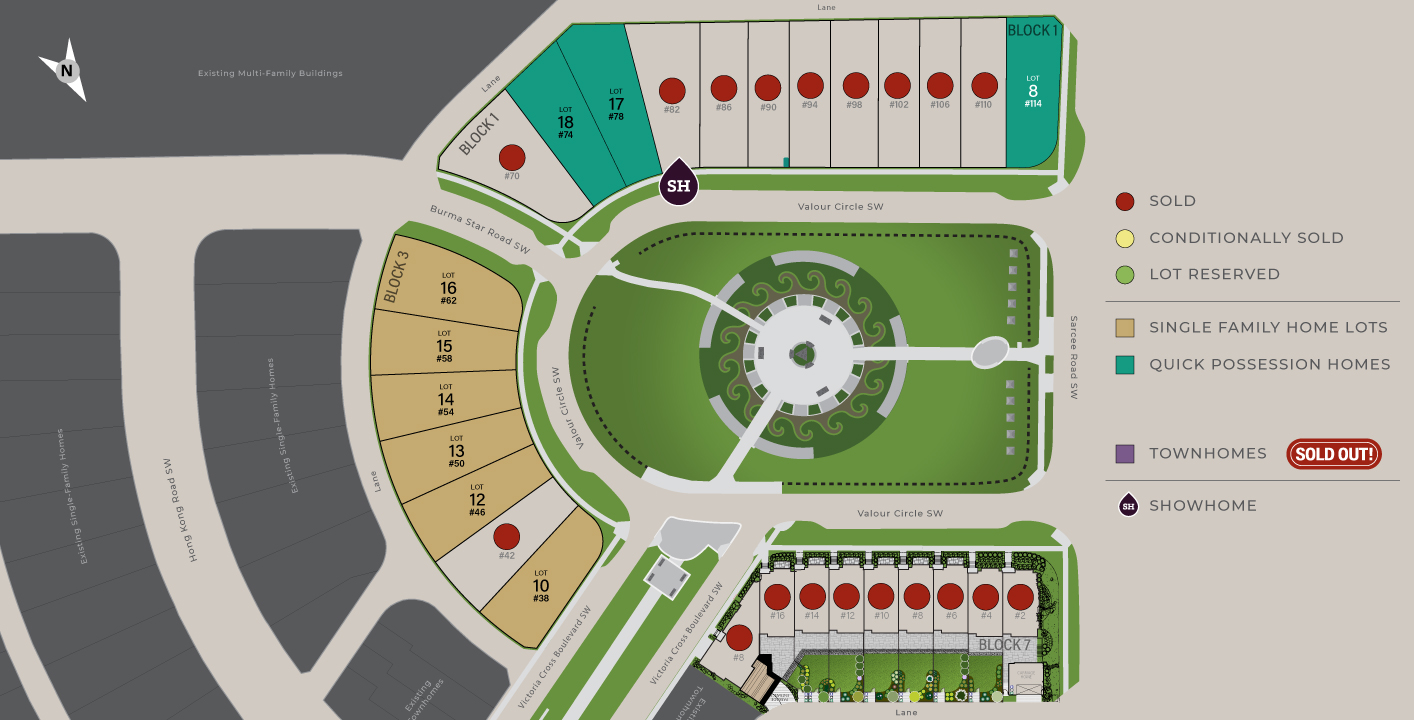 Visit our Show Home today
Show Home
82 Valour Circle SW
Hours
WED – FRI 12 to 6pm
SAT – SUN 12 to 5pm

Or call for appointment
403.455.1334

contact us