20 Years Of Exceptional Service
For two decades our renowned design and quality construction have been the foundation of Empire. We've assembled a diverse team of experts, each bringing their unique skills and insights to the table. When you choose us, you're choosing a trusted partner you can rely on to turn your dream home into a tangible reality.
Design It
Dreaming, drawing, defining.
Price It
Clear & precise cost analysis.
Build It
Full-service project management.
Quality Advice is Priceless
ESPECIALLY WHEN ITS HONEST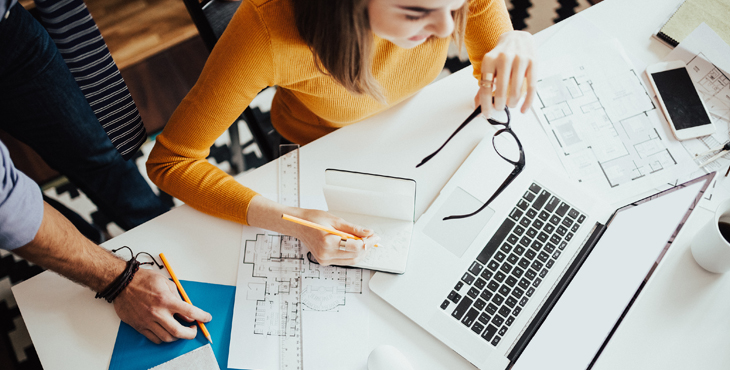 Design It
What would you do if you could do anything to your house? Our design process helps you uncover what you want as we explore the possibilities of your home. You give us your wants, your wish list, even your Pinterest board—and we turn it all into a design that speaks to you. It's all about coming up with creative ways for your home to complement your unique lifestyle.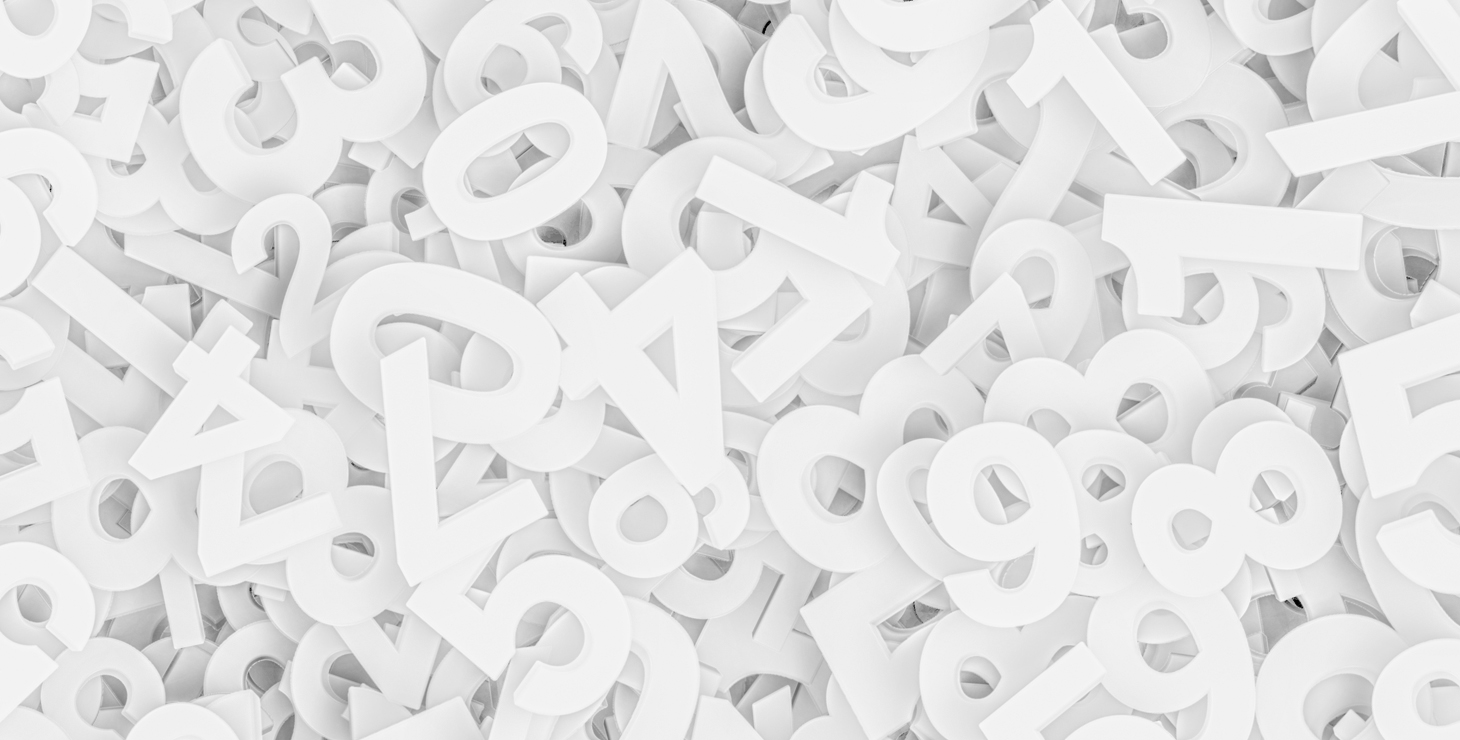 Price It
While not the most glamorous, detailed budgeting and cost estimation is an important step to your project's success. You need to understand what your project is going to cost upfront, and we'll provide you with a realistic budget based on your project's design. There are a lot of options to get you to your desired budget—and we're happy to guide you through them. We're a team working together to get a design and budget combination that best works for you.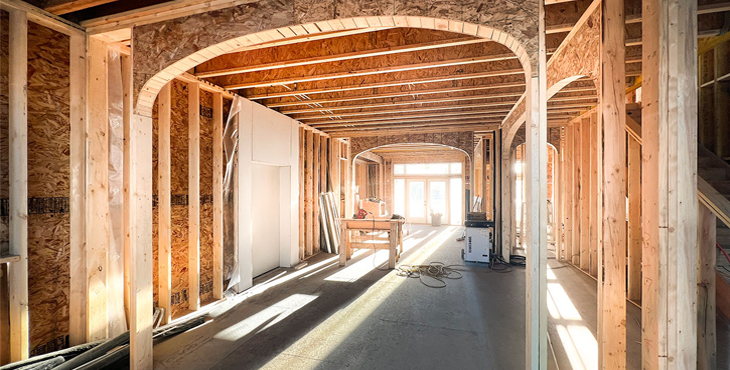 Build it
We believe in quality you can feel with superior construction that speaks for itself. Our process takes the burden out of home building, so you can go about your routine while we take care of everything. Follow the progress of your home even when you're out of town with our convenient and easy-to-follow weekly update on the status of your project, complete with a detailed write-up and on-site progress pictures.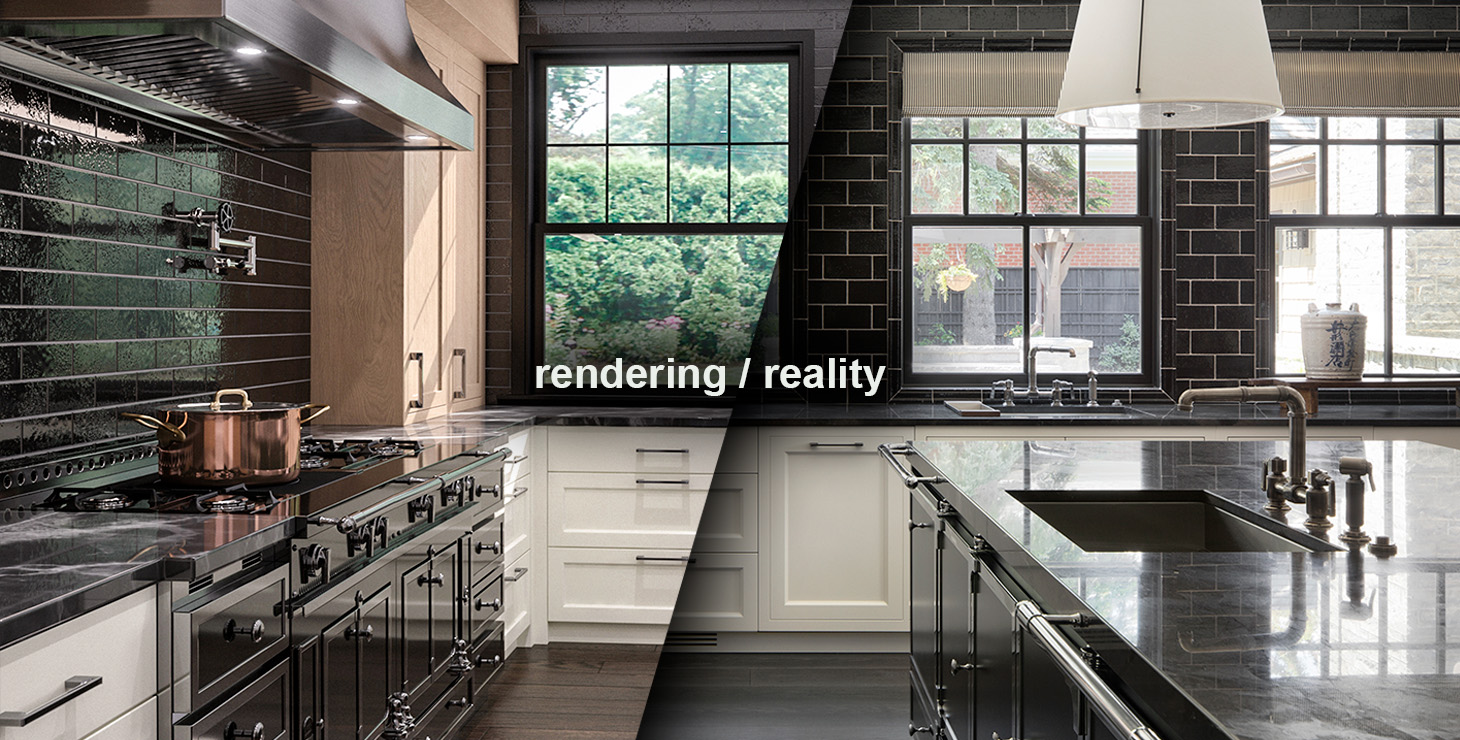 See It
Our in-house rendering technology lets you see your project before it's even built. We take you beyond the drawings to visualize the future of your home in full photorealistic 3D, you'll see your new home come together—letting you get a feel for the space and make selections with confidence as your project develops.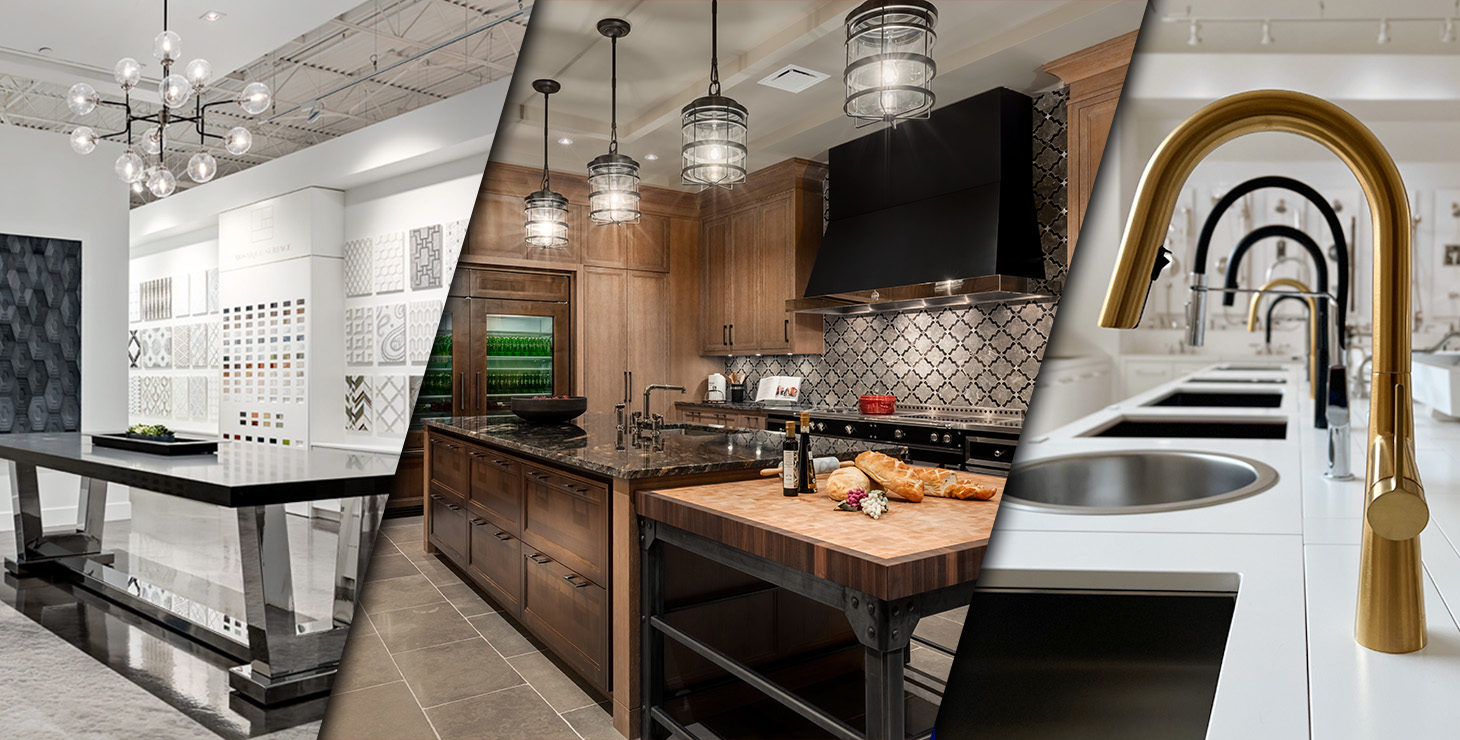 And Feel It Too…
Together with our sister company, Empire Kitchen & Bath, we offer the best products for your home. Explore the 18,000 square-foot showroom and design centre for all of the best names in cabinetry, tile, appliances, lighting, hardware, and more. Plan your home, make every selection, and see it take shape—all in one convenient place.