YOUR VISION BUILT TO LAST
Everyone has a dream for their home—but it takes an exceptional builder to make it a reality. That's where we come in. At Empire, we cater to your unique wants and needs to create the custom home you've always wanted. Our team guides you through the whole process, specializing in bringing your personal style to life in a quality home you'll love for years to come.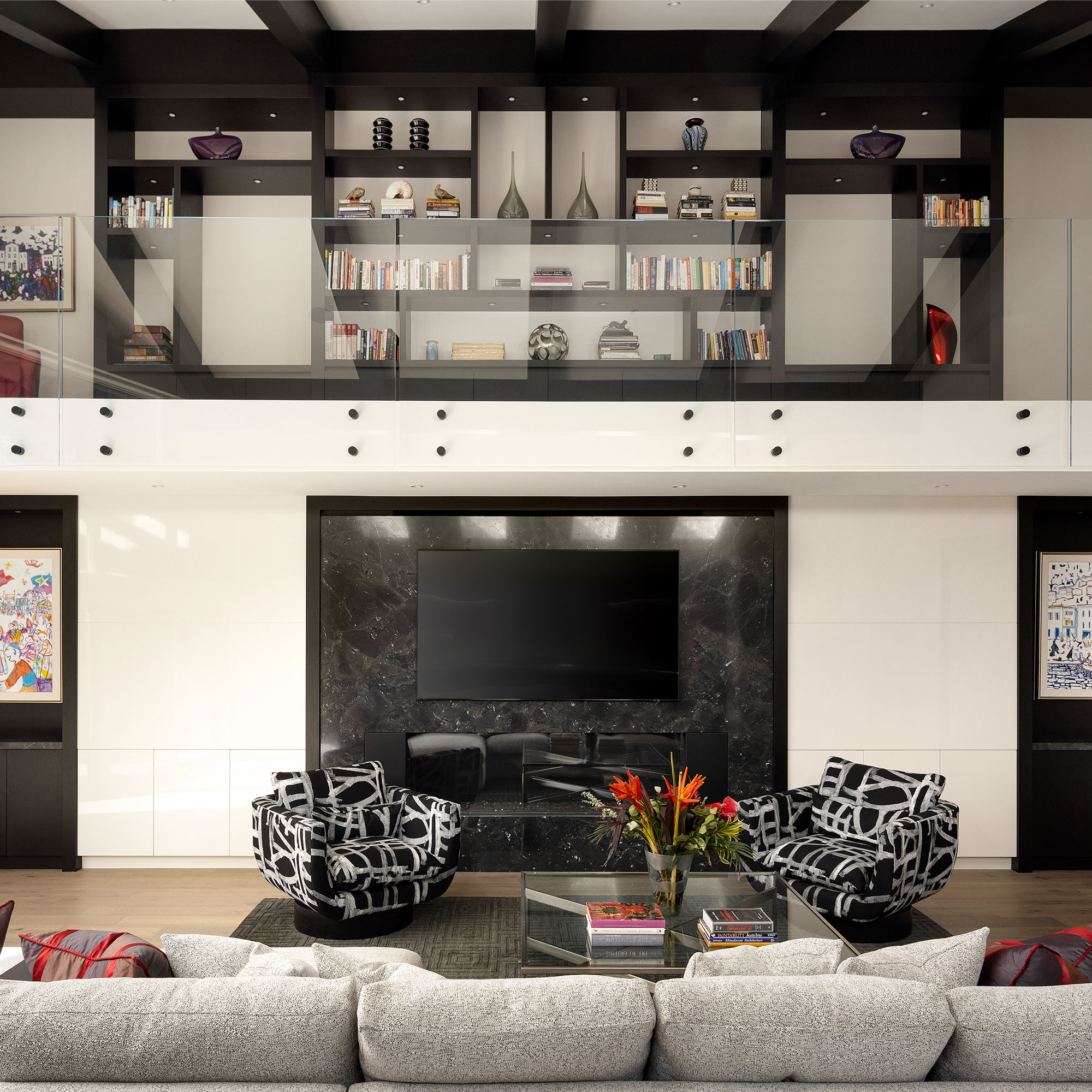 QUALITY YOU CAN FEEL
For 20 years we've built our reputation on crafting homes with exceptional quality, intelligent project management, and superior workmanship. You can rest easy knowing your home is built to the highest standard.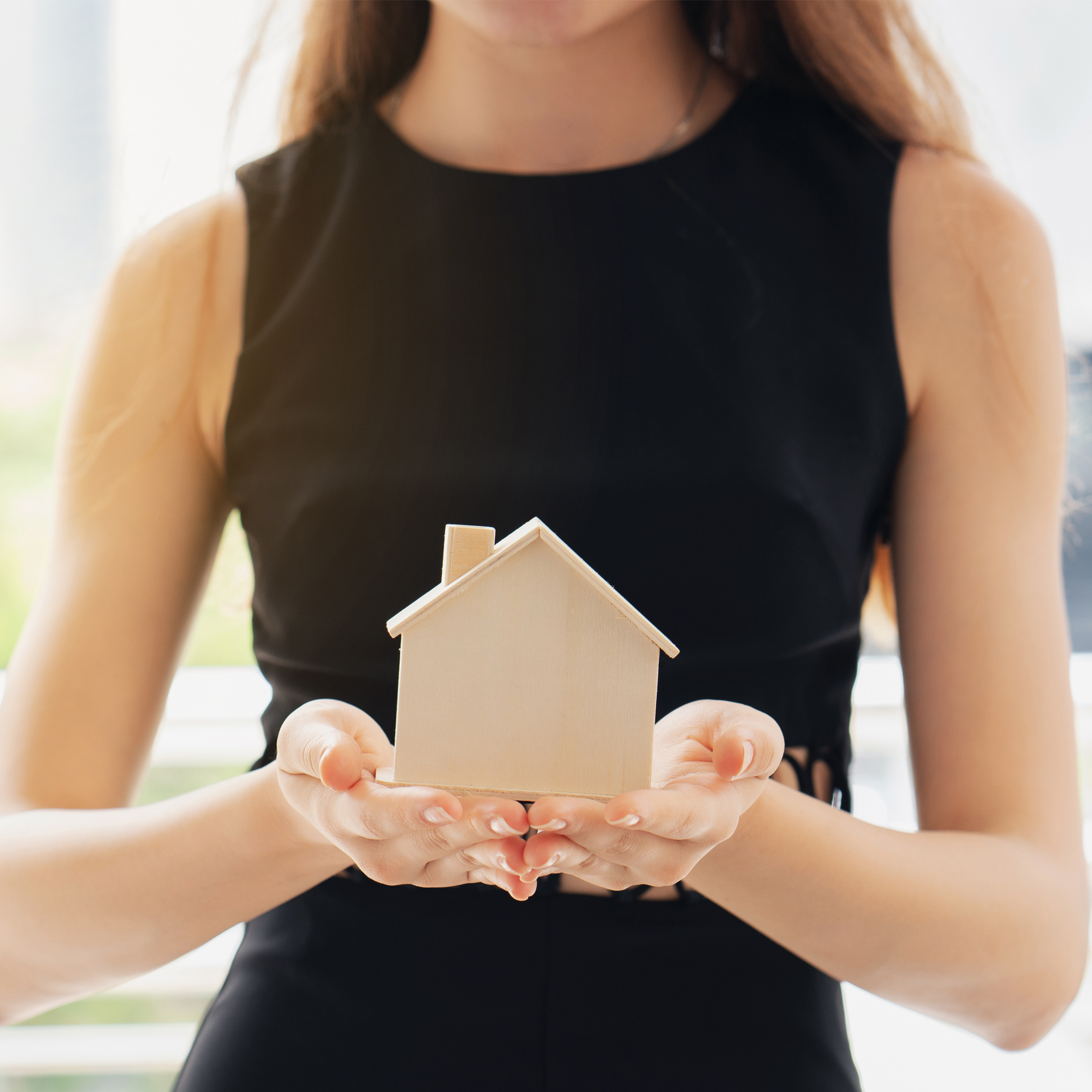 A TEAM YOU
CAN TRUST
Our professional design team helps you make your personalized selections, and with detailed weekly updates and online access to all your project information—you'll always know how your home is progressing.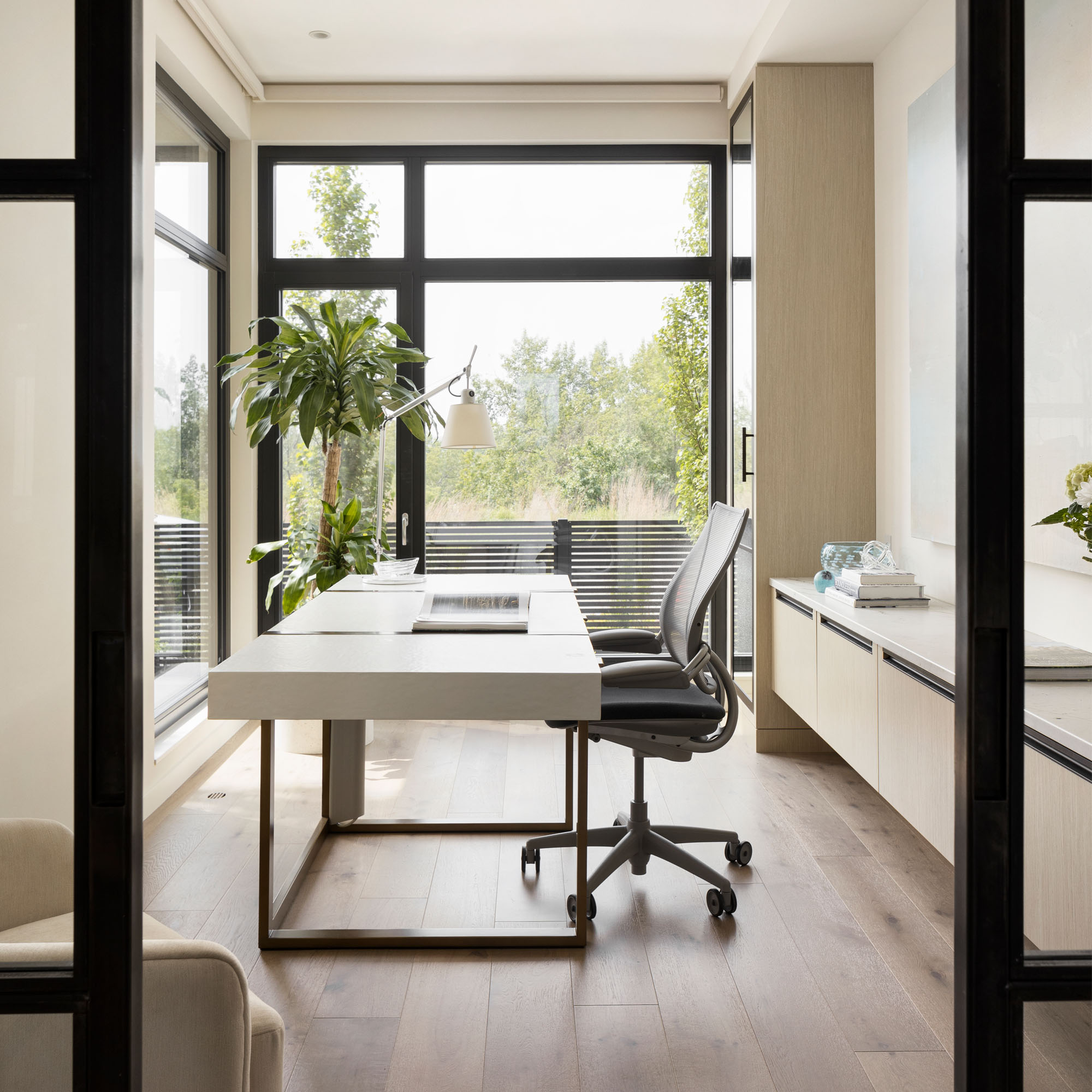 INNOVATION
& WELLNESS
We build homes that are healthier to live in and designed for wellness with the RESIDE Healthy Standard. You and your family will feel the difference with healthy material selections, high-efficiency HVAC systems, and increased natural light.
THIS IS HOW WE DO IT
THE EMPIRE EXPERIENCE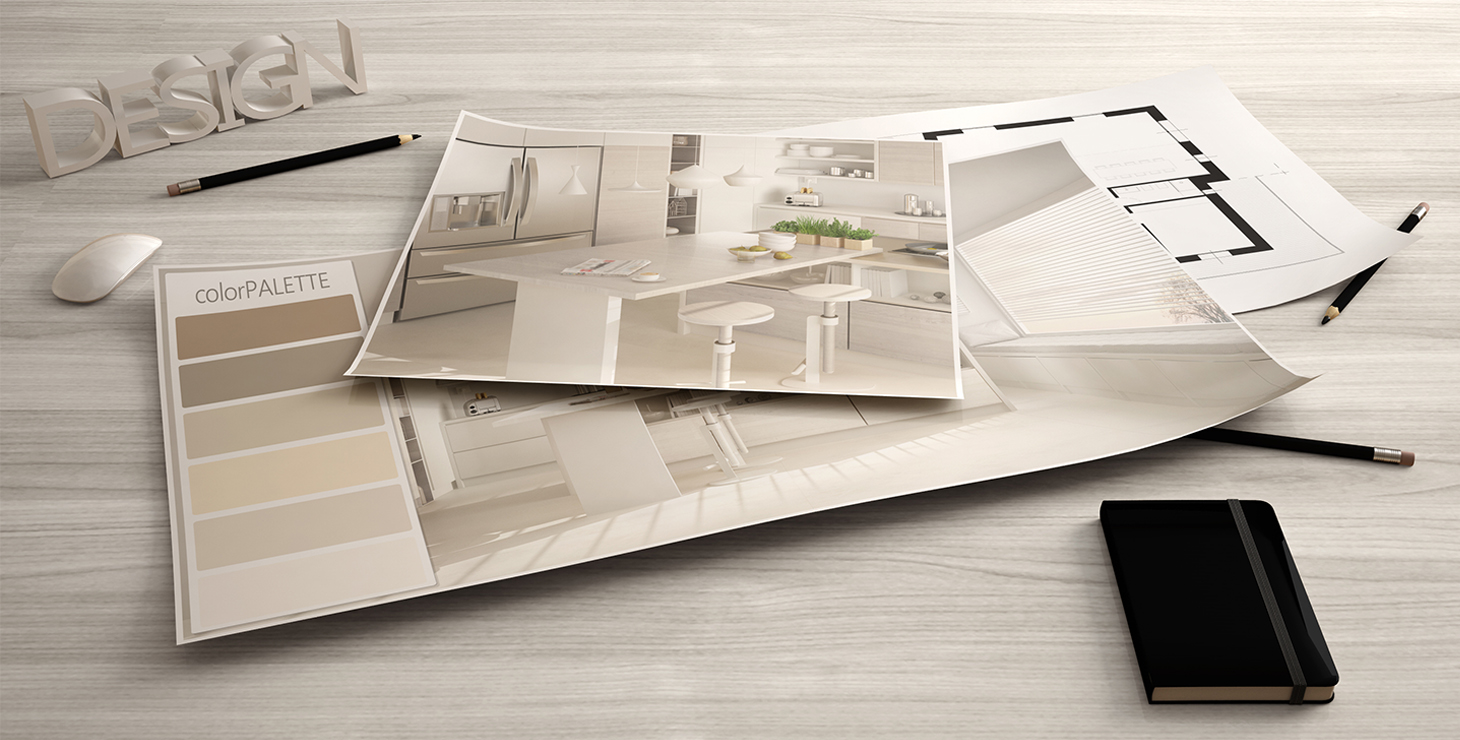 Dream Up Your Home
This is where it all begins. In our preliminary design meetings, we get to know you, your inspiration, and your lifestyle to start designing your home. You'll have our award-winning design team beside you every step of the way as we explore what's most important to you and your family, as we help guide your vision into a design you can't wait to call home.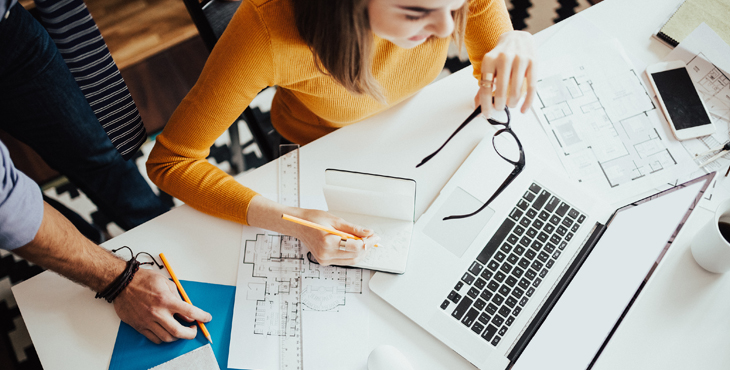 Plan It Out
Our home-building process is tailored to your project. Land already selected? We'll offer valuable insight to best take advantage of its natural features, and if you're in the market, we'll help you select the perfect lot for your future home. From there, we combine everything we've learned to draft the initial plans for your home.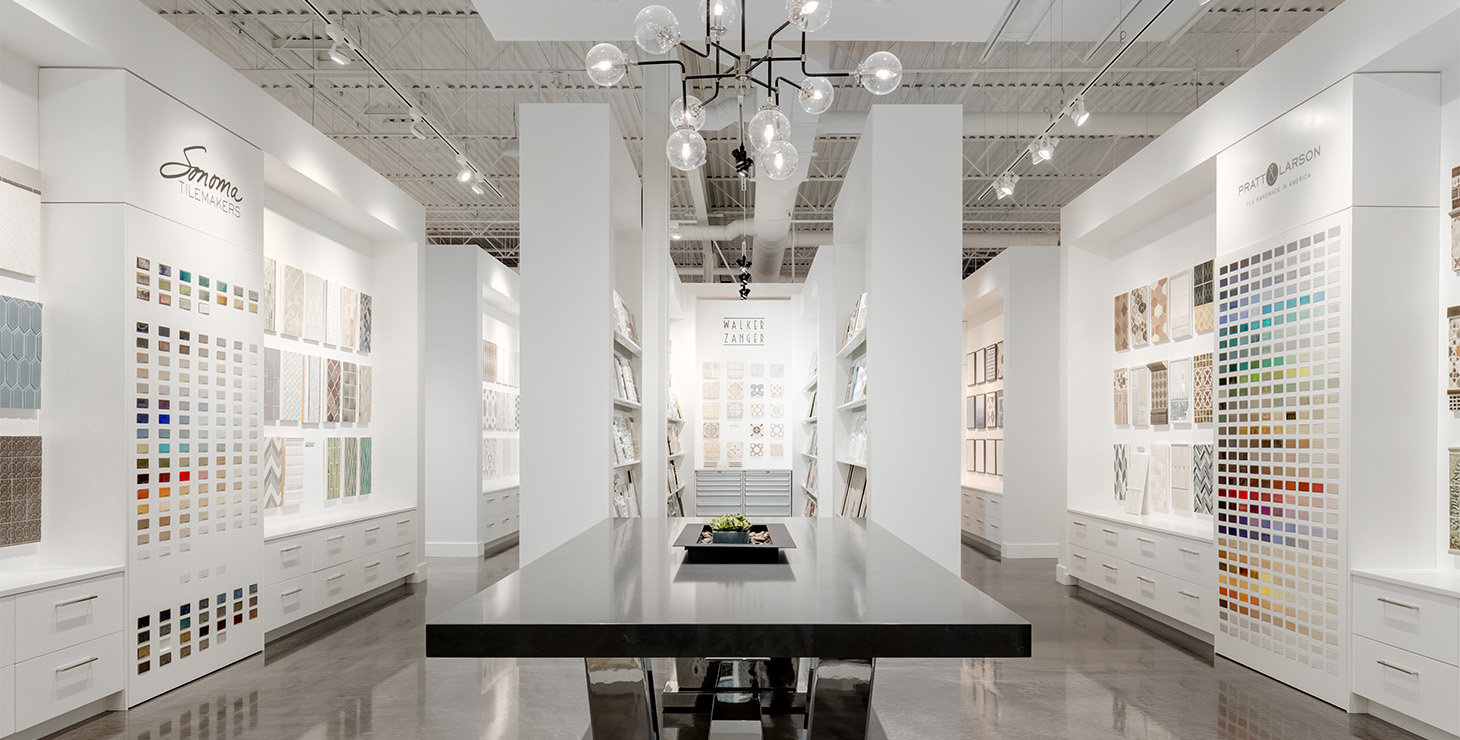 Make Your Selections
We believe considering selections early is important, as they influence everything from your home's style to its function. At Empire, you're partnered with a professional designer to bring each element together in a cohesive design. You'll also have access to Empire Kitchen & Bath's 18,000 sqft design showroom to find everything for your home in one convenient location.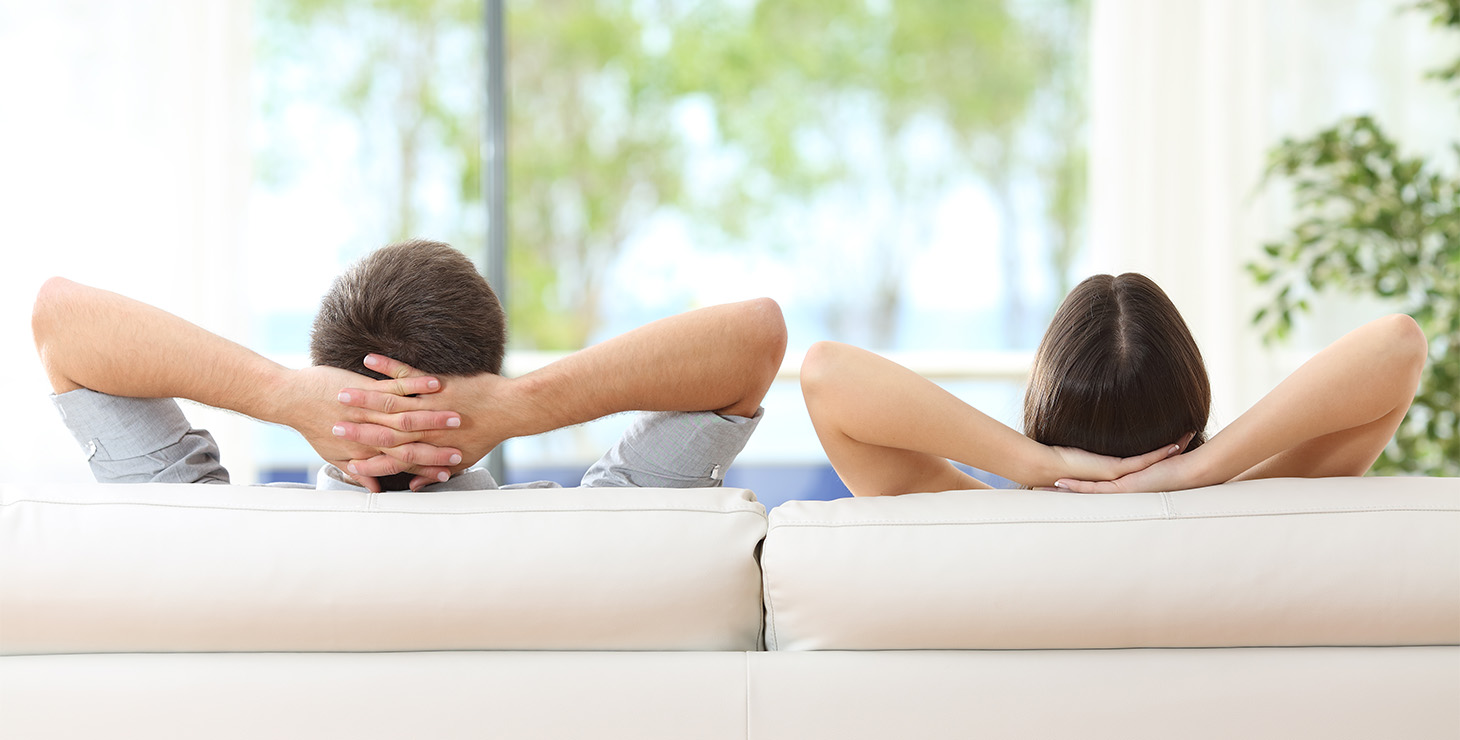 Live Better
Your home is an essential part of your health and wellness. That's why we build homes with the cleanest air, abundant natural light, and a design that feels good to live in. Find out how we do it.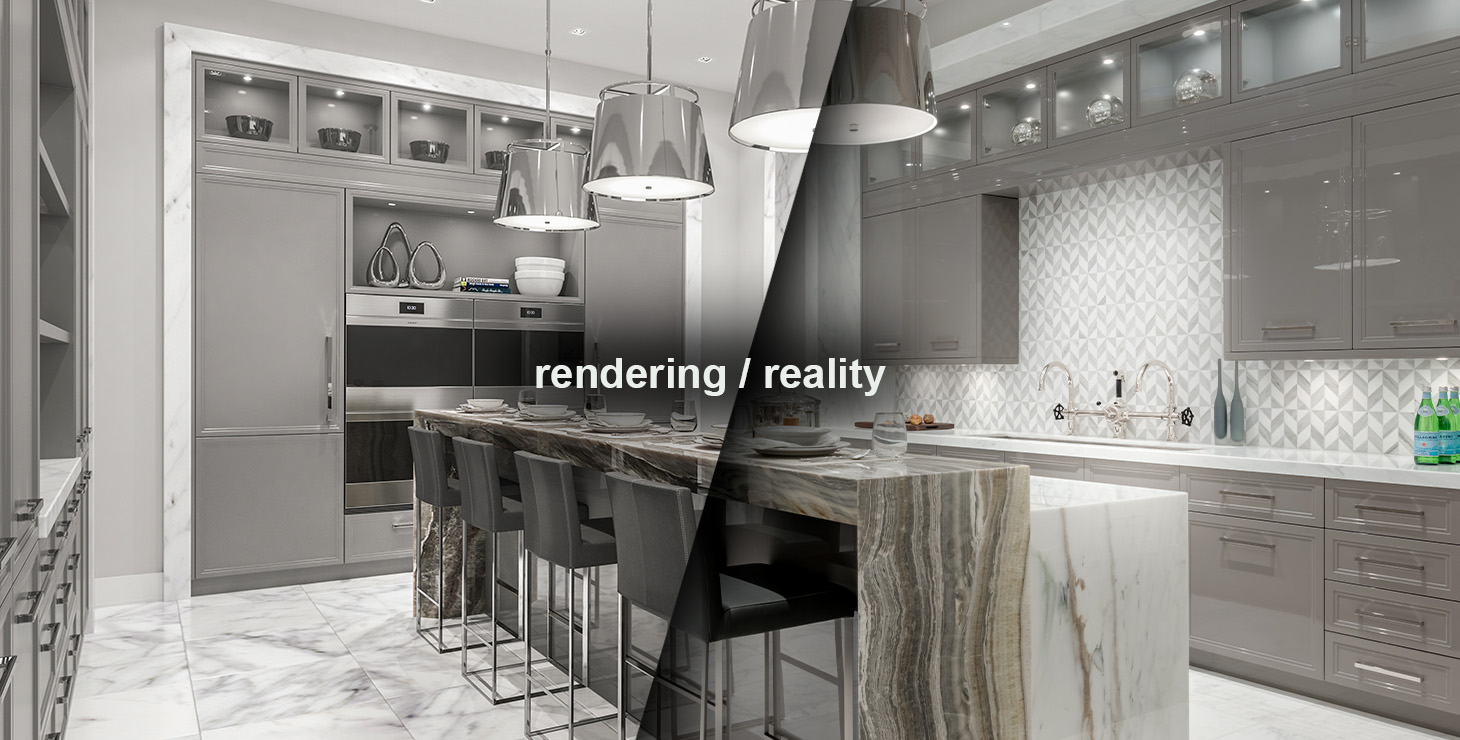 See It Come Together
With our 3D computer rendering services, you can see your floor plans and selections in photo-realistic images, letting you get a feel for each space. You'll feel confident in every decision you make as we give you an insightful and exciting look into the future of your home.
quick possession homes
See our currently available homes below

build on an empire lot

Locations
Valour Park in Currie
New single family lots available.