YOUR PRECISE VISION BUILT PERFECTLY
CREATE THE HOME YOU ALWAYS WANTED
You know what you want your home to be. We know how to expertly craft it. Whether you have every detail small and large planned out and just need us to execute your master plan, or want us to refine and enhance your rough ideas, we'll get it done your way. Empire Custom Homes specializes in not only bringing your personal style to life, but effortlessly blending it with the hallmarks of a noteworthy design and the physical attributes of a site. The result is the home you've always dreamed of – timeless, elegant and one-hundred percent you.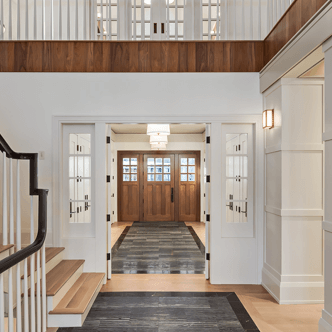 Protect Your Investment
Empire Custom Homes has a proven track record of exceptional quality, intelligent project management and superior workmanship. Detailed specifications and budgets result in accurate and competitively priced homes.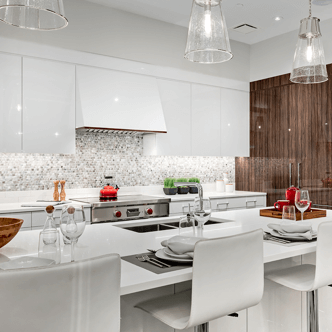 Support Your Health
Our RESIDE Healthy Standards program ensures we build homes that are healthier to live in by reducing the toxic contaminates commonly used in home construction.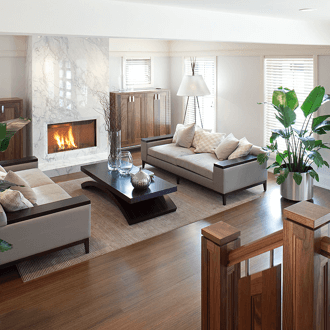 Value Your Time
You can rest easy while we get to work on your new home. Our professional design staff help you make your personalized selections, and with online access to all your project information and weekly updates, you'll always know how your home is progressing.
homes we've built
Everything a home should be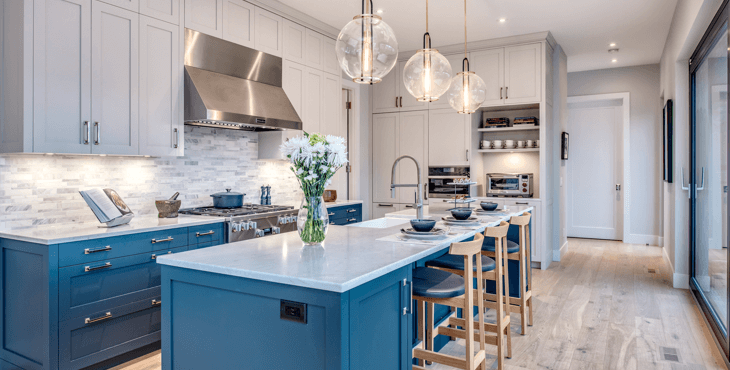 Modern
This modern country styled custom home was built in a neighbourhood known for its eclectic and innovative architecture. The simplicity and coziness of this style are emphasized in the large rooms and oversized windows which capture as much light and airflow as possible. It's not just beautiful, it also received Built Green Platinum certification.
View Gallery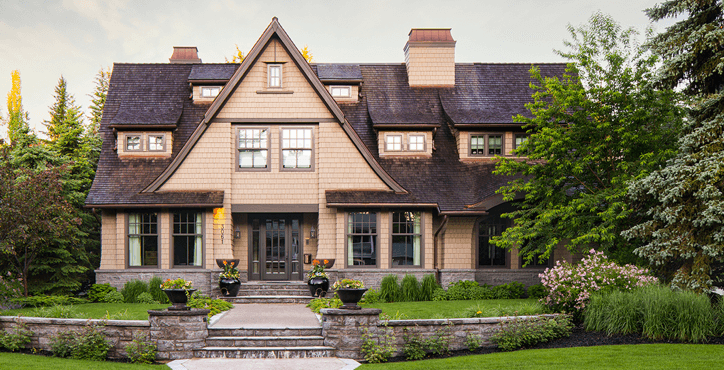 Traditional
This inviting and elegant home perfectly captures traditional style. With every little detail considered, each space comes together to create a unique feel. The warm, rich tones create a cohesive atmosphere as you explore each room.
View Gallery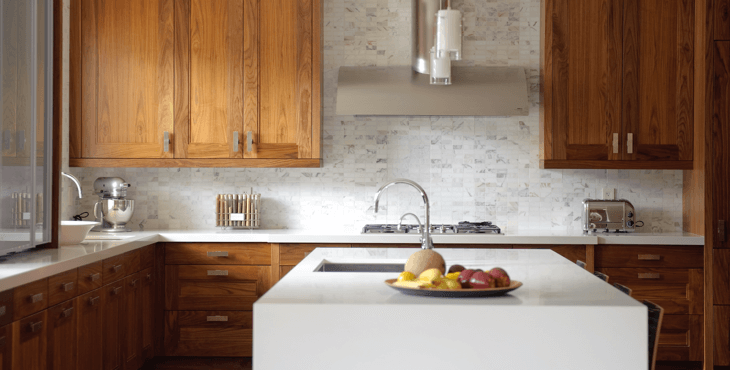 Transitional
This home showcases the true beauty of natural wood. The stunning walnut used throughout the home provides a traditional aspect that is perfectly balanced with clean lines and neutral colours to create this comfortable, warm space.
View Gallery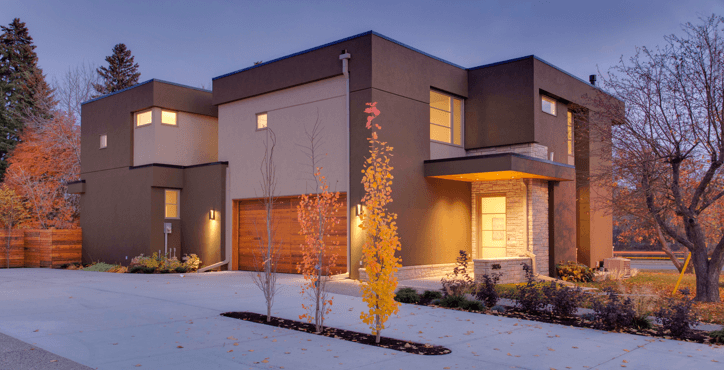 Contemporary
When you want to focus on the beauty of a space, contemporary style gives you the perfect canvas. The sleek, clean lines are created through the use of white and metal accents, and provide an air of subtle sophistication.
View Gallery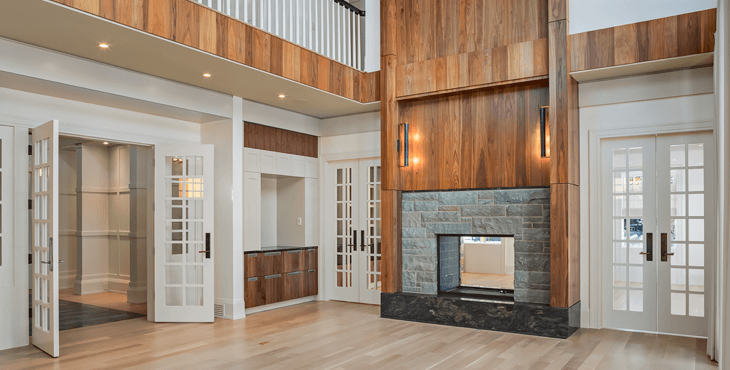 Transitional
If you love elements of contemporary design, but still want traditional details, transitional style has you covered. Detailed panelling, intricate architecture and the clean colour palette create a sense of light and warmth in this spectacular home.
View Gallery
quick possession homes
See our currently available homes below

Valour Park Townhomes
Empire's unique offering of estate townhomes in the community of Currie offer luxury at the highest level – available now for immediate possession.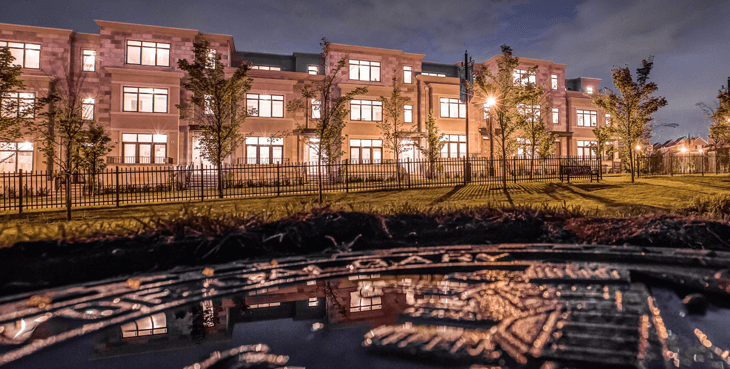 build on an empire lot

Locations
Valour Park in Currie
New single family lots available.